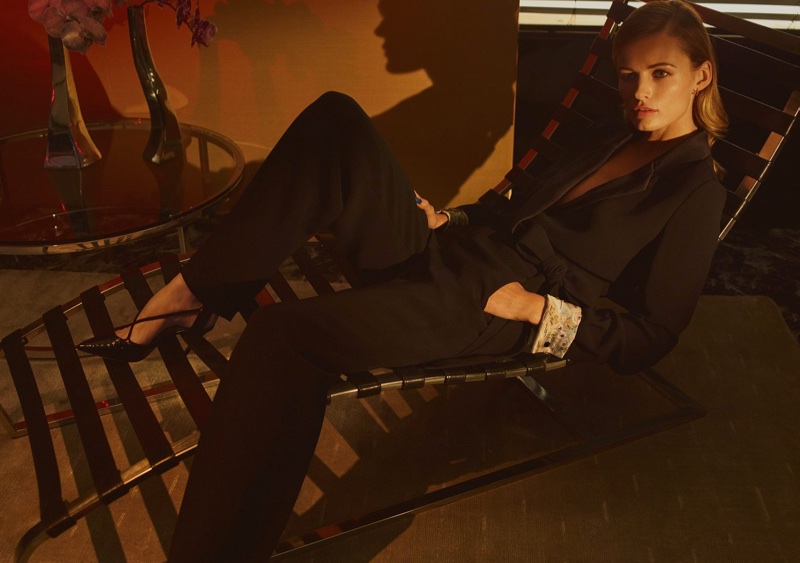 Giorgio Armani launches exclusive capsule collection at Net-a-Porter
Italian designer Giorgio Armani and luxury retailer Net-a-Porterteam up for an exclusive capsule collection. Perfect for evening wear events, the pieces range from elegant gowns to tailored jumpsuits and suede shoes. Whether looking for an off-the-shoulder neckline or streamlined pants, you will look effortlessly chic. Discover some of our favorites from the line below, and shop more at Net-a-Porter.com.
Related: Roland Mouret Gets Party-Ready with 20th Anniversary Dresses
GIORGIO ARMANI X NET-A-PORTER EXCLUSIVE CAPSULE COLLECTION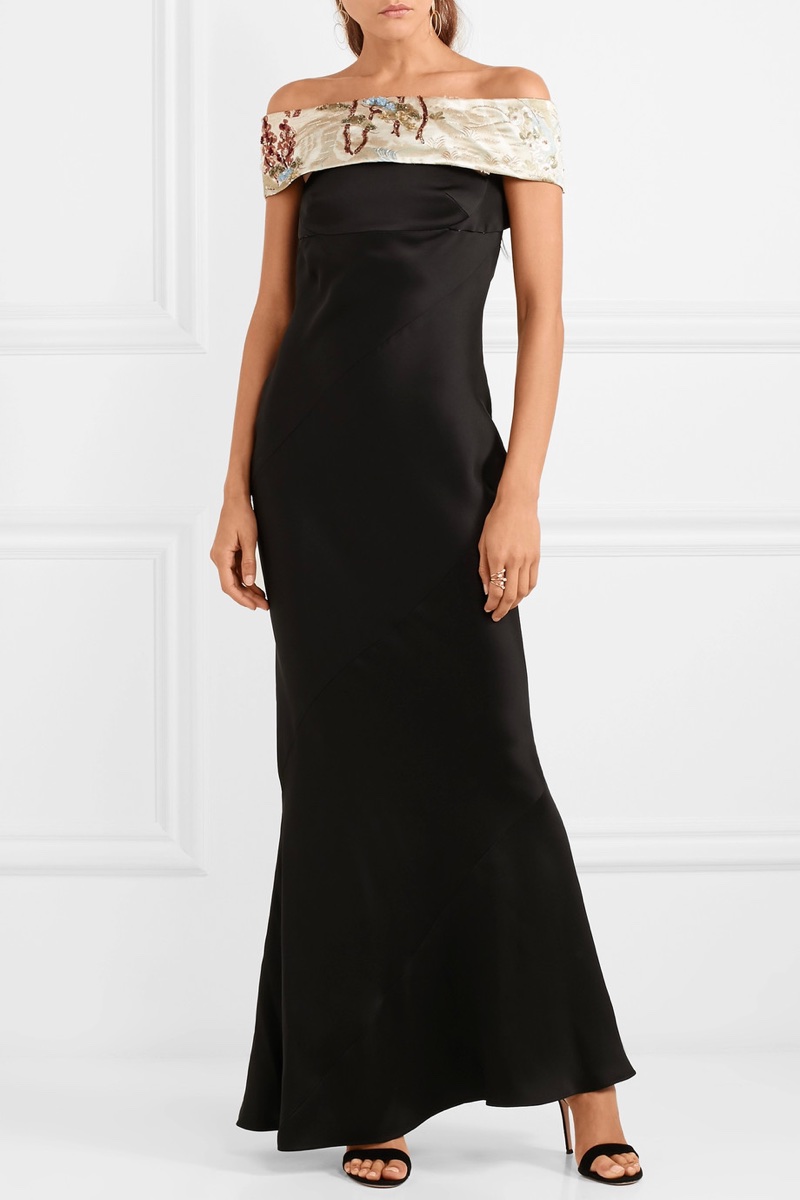 Giorgio Armani Embellished Off-the-Shoulder Silk-Blend Satin Gown $9,795
This gown comes in a luxe Mulberry silk-blend satin with a chic off-the-shoulder neckline.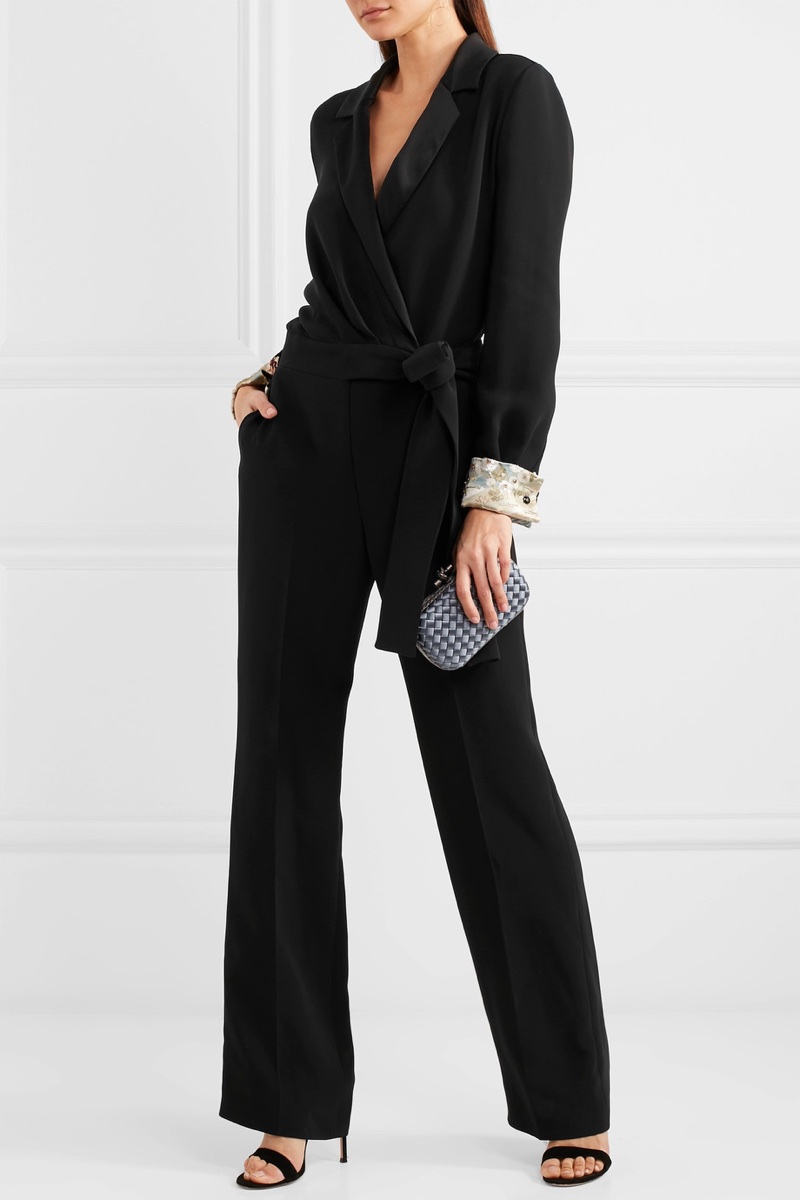 Giorgio Armani Embellished Satin-Trimmed Silk-Blend Crepe Jumpsuit $8,295
An elegant jumpsuit features tuxedo-style lapels and sequin embroideries.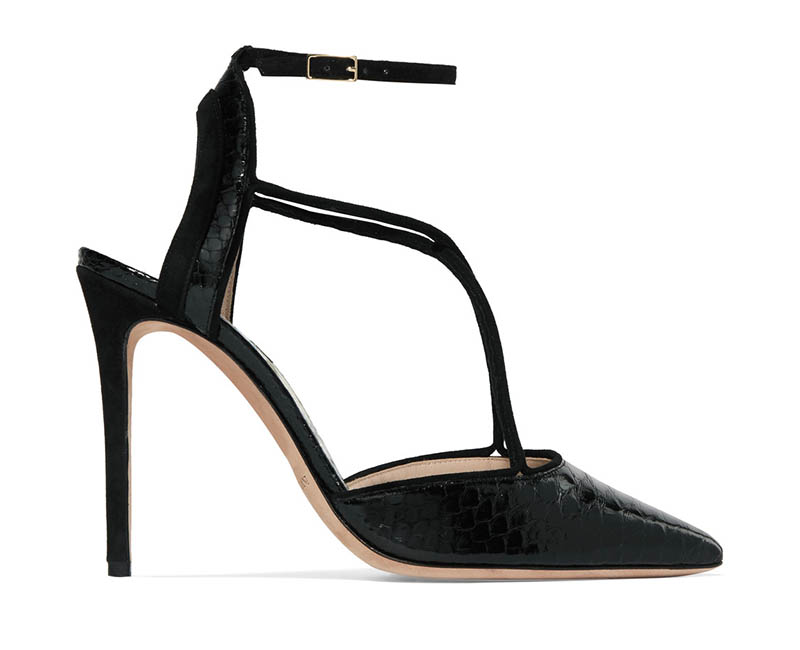 Giorgio Armani Suede-Trimmed Python Pumps $1,295
Step out in style wearing suede-trimmed pumps with chic straps.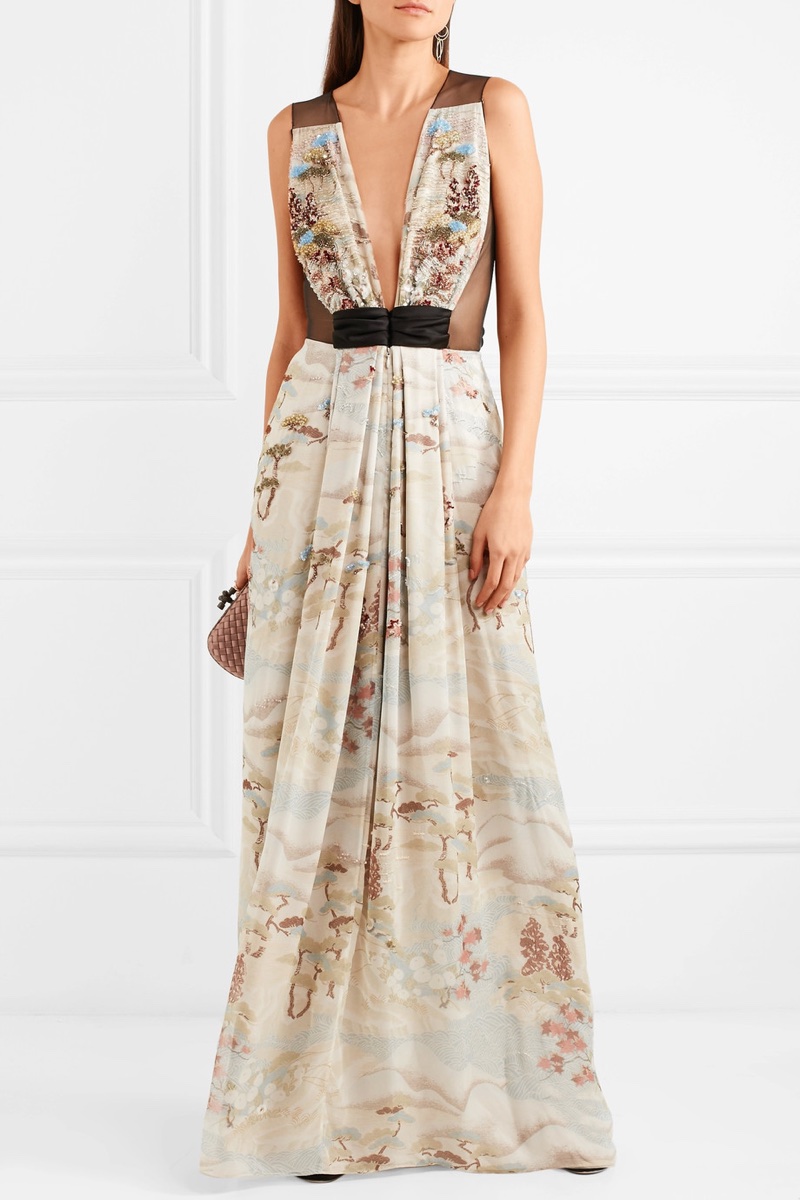 Giorgio Armani Embellished Tulle Silk-Organza Gown $14,295
Stand out from the crowd in a sleeveless gown with a plunging neckline and Japanese-inspired print.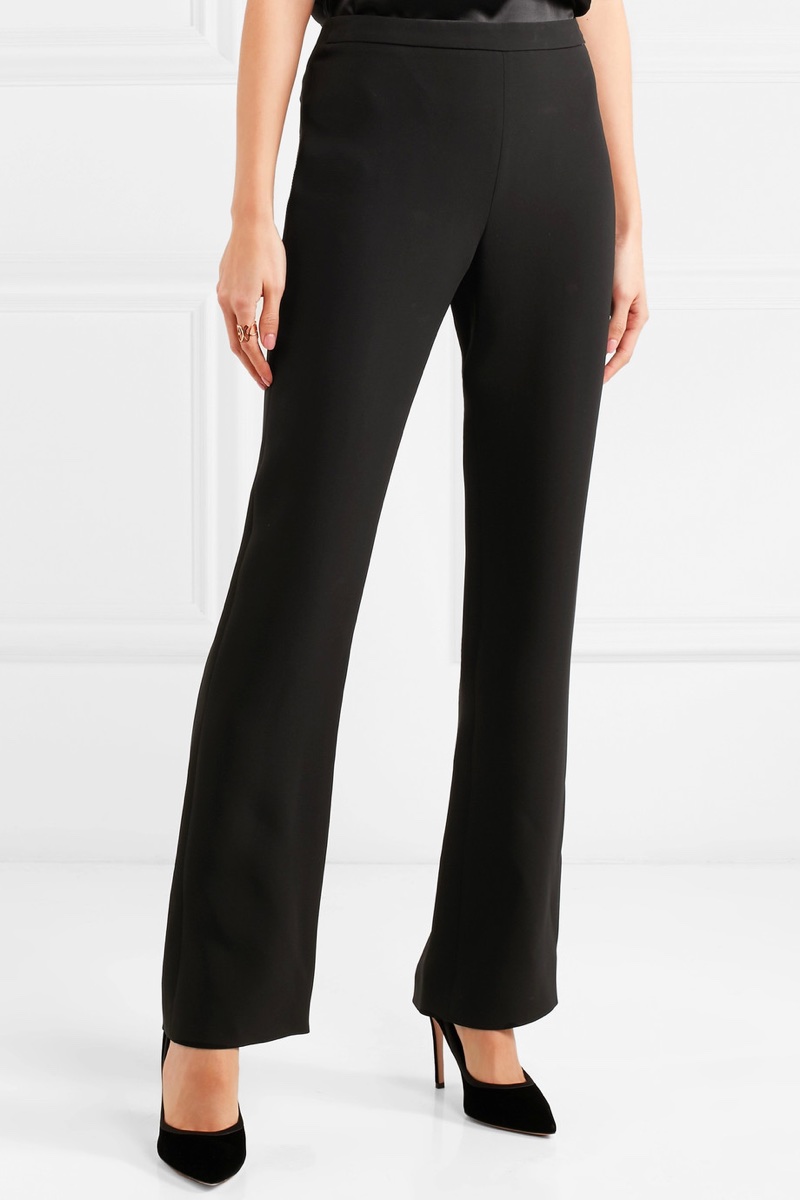 Giorgio Armani Silk-Crepe Straight-Leg Pants $1,495
Wear the pants in a streamlined, form-fitting silhouette made from Mulberry silk-crepe.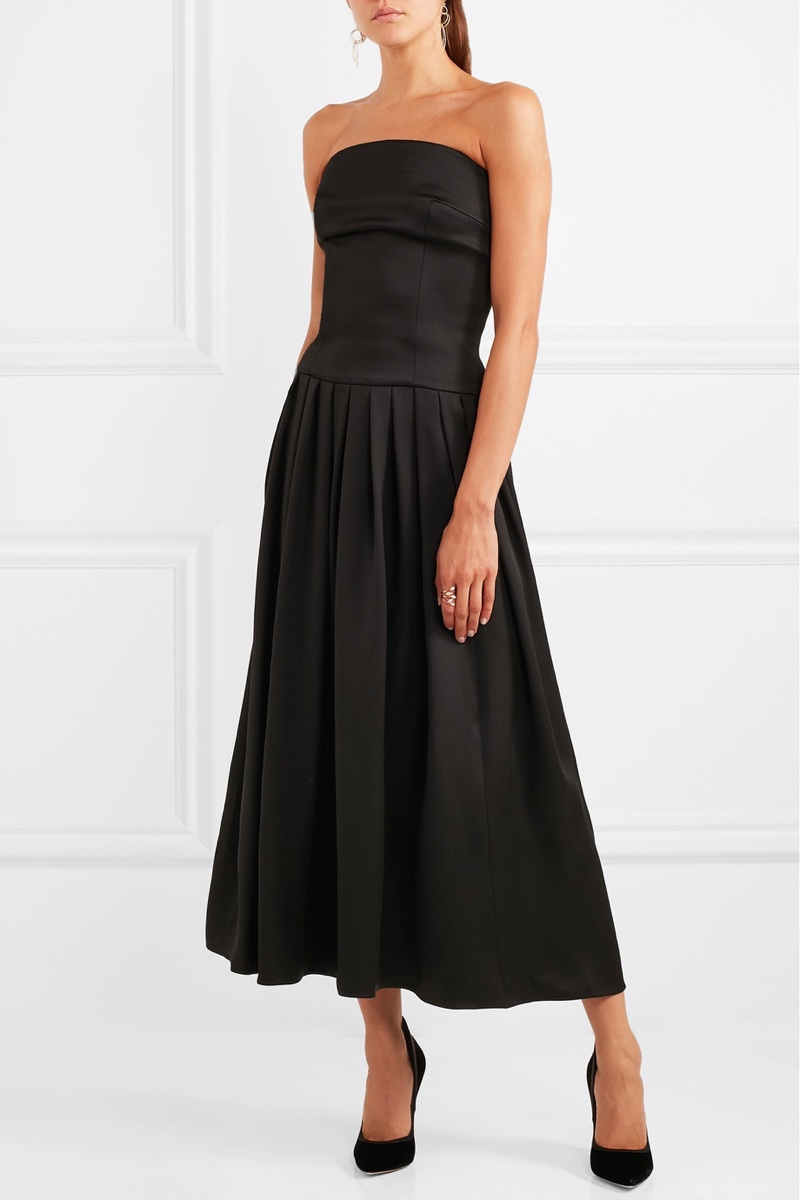 Giorgio Armani Strapless Silk Midi Dress $6,795
This strapless midi dress was crafted in Italy with a bustier bodice and fitted waist.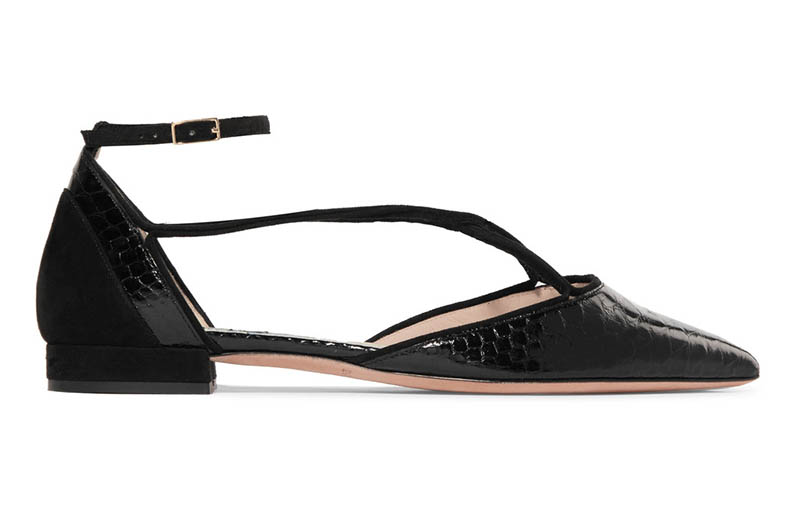 Giorgio Armani Suede-Trimmed Python Point-Toe Flats $1,195
Flats can be elegant; just look at this suede trimmed style.